Patron-Sponsor is a role made up by Lady Pauline for King Duncan to perform at Halt's and Pauline's wedding in the book, Erak's Ransom.
The roles of Patron-Sponsor are as follows: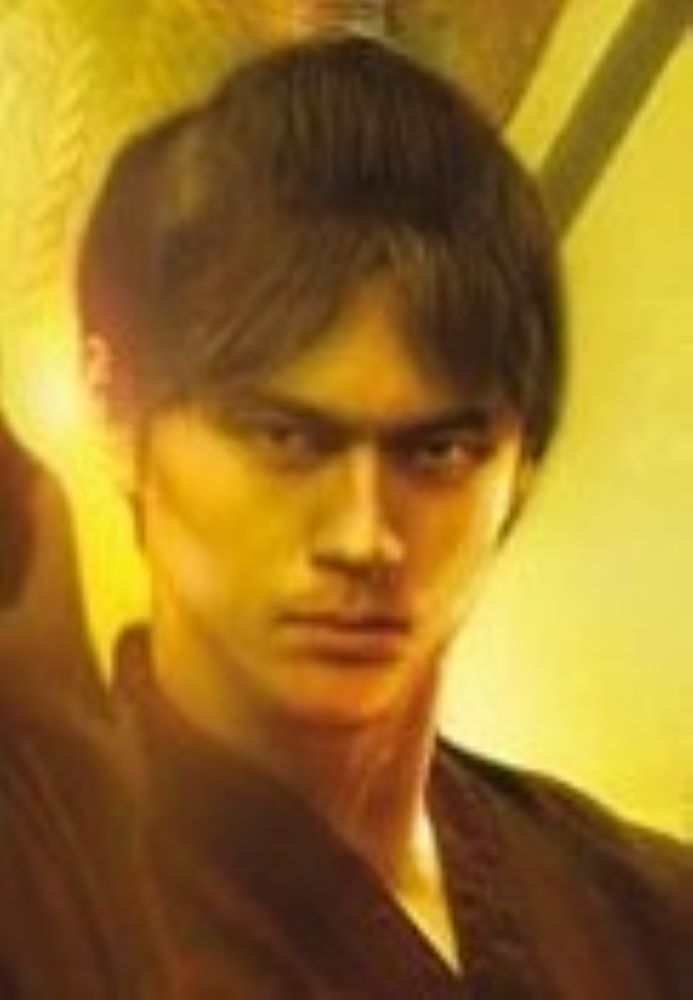 Adding a sense of royal cachet.
To provide an extremely expensive present to the bride and groom.
To declare that the celebration is officially open.
The second role was added by Anthony, King Duncan 's Chamberlain, Anthony thought he owed them something for all the services they had done.
This same role was given to Emperor Shigeru at Horace's and Cassandra's wedding.
Ad blocker interference detected!
Wikia is a free-to-use site that makes money from advertising. We have a modified experience for viewers using ad blockers

Wikia is not accessible if you've made further modifications. Remove the custom ad blocker rule(s) and the page will load as expected.