WELCOME TO RANGER'S APPRENTICE WIKI!
Please note that some pages may contain spoilers if you haven't yet read the entire series.
Contents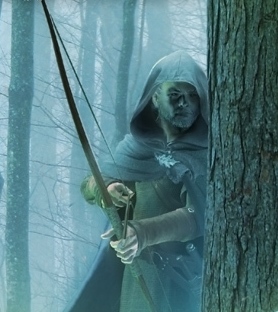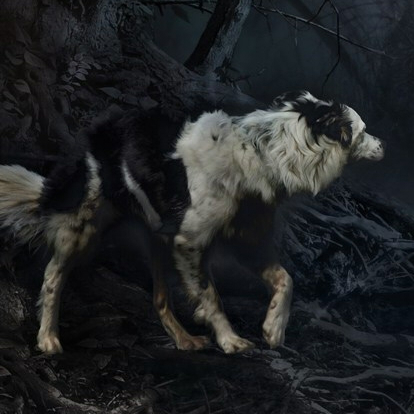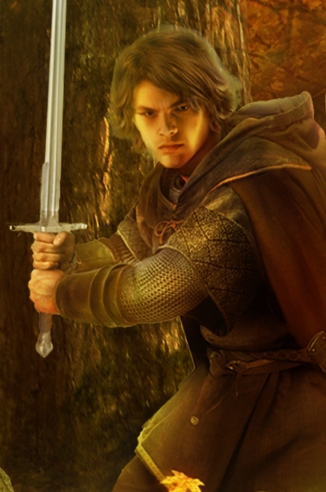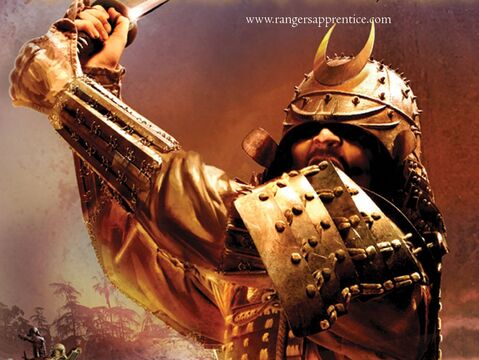 Featured Article for January
Madelyn
is the daughter of
Horace
and
Cassandra
and the first female Ranger. She first appears in
The Royal Ranger
.
(more...)
News
Latest news from the world of Ranger's Apprentice
Featured Media
Ranger's Apprentice Fanon Wiki
Like Fanon? Fancy reading some Ranger's Apprentice fanfics? Come over to the | The Ranger's Apprentice Fanon Wiki
Poll
Vote for February's featured article!
What do you want to be as February's featured article?
Vote
What has been your favorite book in the Ranger's Apprentice series so far?
Blogs
Wow. Let me just say some stuff.

1. Please don't create more pages!

This is an important one. It sounds silly because it is. STOP CREATING EXTRA PAGES UNLESS YOU'RE GOING TO PUT EFFORT INTO IT. 3 words- or three sentences is NOT ENOUGH. At least 10 good sentences should be made to start a page off.




2.…

I was just browsing and noticed a lot of grammatical errors. Please help correct this, I can't revise an entire Wiki on my own!